VIDEO.  Join POST and CA State Parks for a free webinar about the archaeological discoveries at Pigeon Point. Lecture was recorded by Zoom on 11/20/2020.
About this Event
The waters surrounding the iconic Pigeon Point Lighthouse on the San Mateo Coast have many stories to tell. In addition to being a regional port since the Gold Rush period, the area was also home to a major shore whaling operation from 1862 to 1896. In this online webinar, CA State Parks Director of State Archaeological Collections Research Facility Richard Fitzgerald will share about the investigations he has led at Pigeon Point, the history of the Portuguese Whalers, and what lies beneath the ocean surface.
Join Peninsula Open Space Trust (POST) and California State Parks for this free webinar, we welcome local history buffs of all ages!
ABOUT THE INSTRUCTOR
Richard Fitzgerald serves as the Director of the State Archaeological Collections Research Facility for California State Parks. Born and raised in the Bay Area Richard holds a Master's of Archaeology from San Jose State University. In the past 30 years, Richard has worked for the National Parks Service in Yosemite, Redwood National Park, Caltrans in the Bay Area, the U.S. Forest Service on the Mendocino National Forest, the anthropology lab at Sonoma State, many private firms, with field experience in Denmark, France, Mexico, Peru and New Mexico. Richard served as Project Manager for the Central Coast Maritime Landscape investigation.
DISCOVER PIGEON POINT LIGHTHOUSE
First lit in November of 1872, Pigeon Point Lighthouse is one of America's tallest lighthouses standing at 115′ and flashes its beacon once every ten seconds. From the shore, visitors can often spot whales, seabirds, seals, otters and other marine life.
POST purchased the scenic three-acre bluff including Whaler's Cove in 2001 to preserve this iconic area for public use, it is now a state park. Learn more about the Pigeon Point Light Station State Historic Park here. Try the easy hike along Mel's Lane Trail and be sure to download POST's Coastal Hikes Guide here.
ABOUT THE ORGANIZERS
Peninsula Open Space Trust protects and cares for open space, farms and parkland in and around Silicon Valley. Since 1977, POST has protected over 79,000 acres in San Mateo, Santa Clara and Santa Cruz Counties.
California State Parks provides for the health, inspiration and education of the people of California by helping to preserve the state's extraordinary biological diversity, protecting its most valued natural and cultural resources, and creating opportunities for high-quality outdoor recreation.
This event is part of POST's community event series, which is open to the general public as well as POST donors. We hope you'll join us! We also curate a separate series of private events for our donors. Learn how you can support POST here: openspacetrust.org/support-post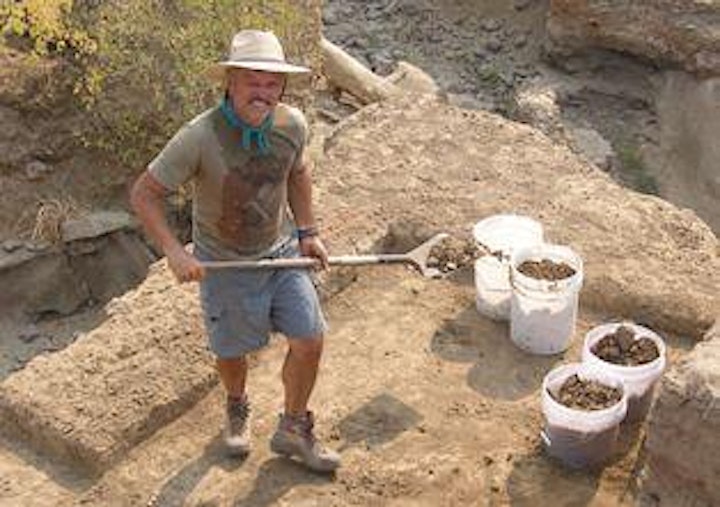 ---