NEWSLETTER. From Midpeninsula Open Space District (MROSD).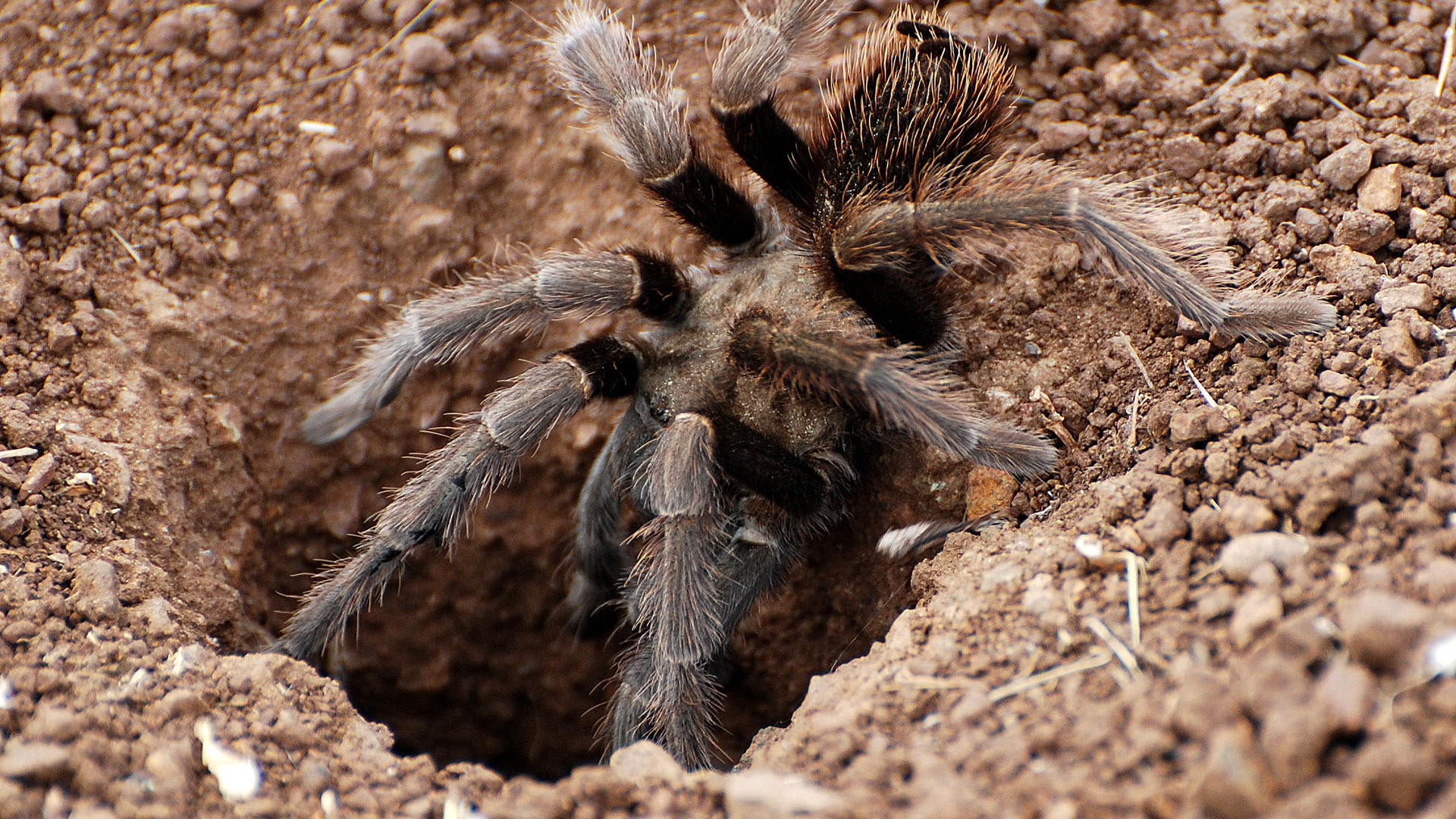 Fall is here and the days are getting shorter, but there is no shortage of things happening in our preserves! Read on to discover what's new. Learn about ongoing projects, find out about upcoming virtual events and get public meeting updates.
Nature in October: Tarantula Time
This is the time of year when mature male tarantulas who have reached about seven years old begin emerging from their burrows in search of a mate, primarily between dusk and dawn. At great risk to themselves from predators and other dangers, the males traverse the landscape using touch and scent to locate females' burrows.
When they find one, they perform a unique mating ritual involving percussive tapping and high frequency vibrations. While the mature males die shortly after the mating season ends in mid-fall, the females can live for up to 30 years.
You may encounter tarantulas while enjoying the abundant public open space in the Santa Cruz Mountains. If you do, give them plenty of space – and respect – as they continue on their perilous fall journey.
---
Great Video.